shopping_cart
Cart
0
Items-
€0.00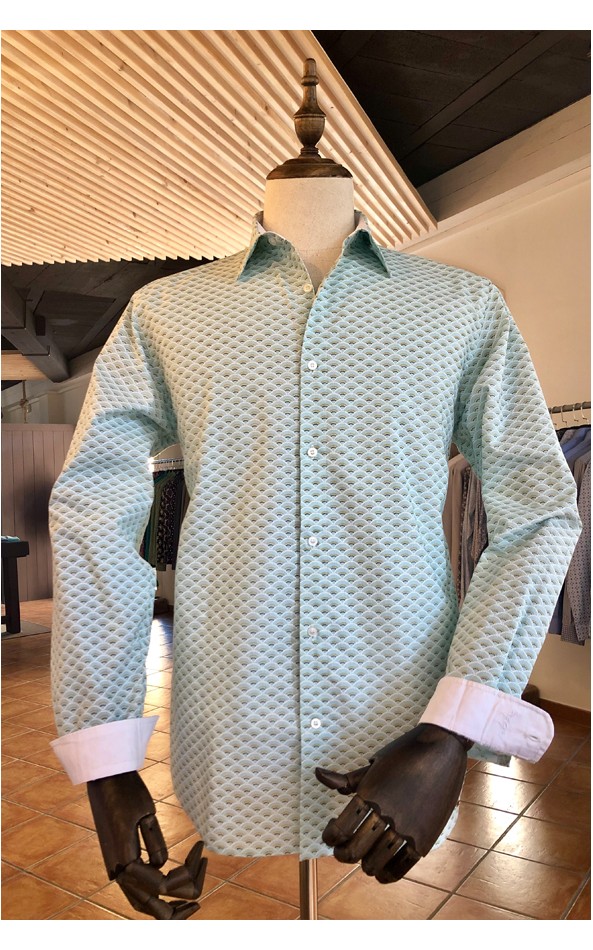  
Printed fans men shirt
Man print shirt fans pattern. 
Colorful handmade shirt, limited edition ABH Collection JÁVEA original creation.
100% Cotton
Limited edition 8 pieces in total:
2M - 2L - 2XL - 2XXL
Size guide:
The size shown in the picture is M

IMPORTANT TAKE ALL YOUR MEASURES BEFORE ORDERING


WIDE SIZE MODEL
EXAMPLE: 
Your usual size is L, with us an M will suffice.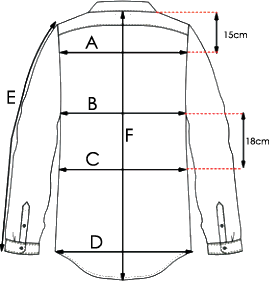 Limited edition warranty.

maximum pieces in the world.

Design created in our shop.
Size in Cm
S
M
L
XL
2XL
A
Shoulders
44.5
46.5
48
49.5
51
B
½ Chest
56
57.5
61
64.5
68
C
½ Size
56
57.5
61
64.5
68
D
½ Lower 
56
57.5
61
64.5
68
E
Neck length
65
66.5
68
69.5
71
F
Back Height
75
76.5
79.5
82.5
85.5